Planting the Seed of Knowledge: An Overview of the Brazilian Education System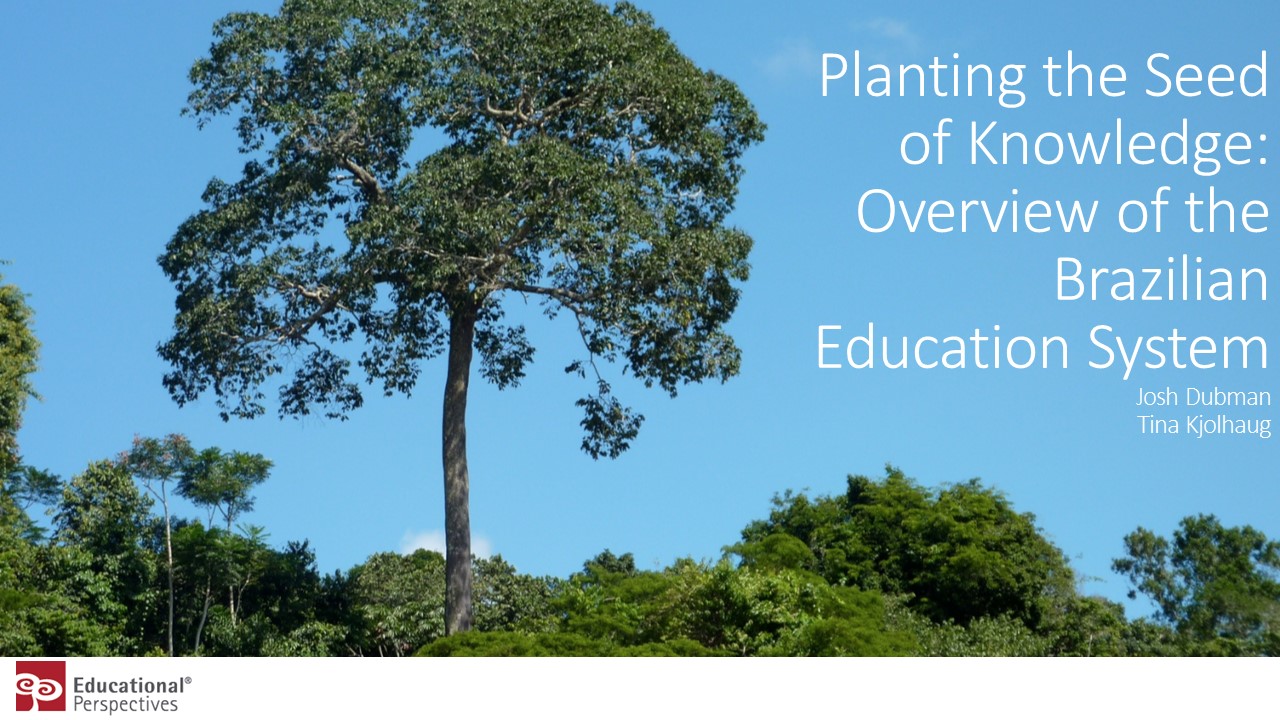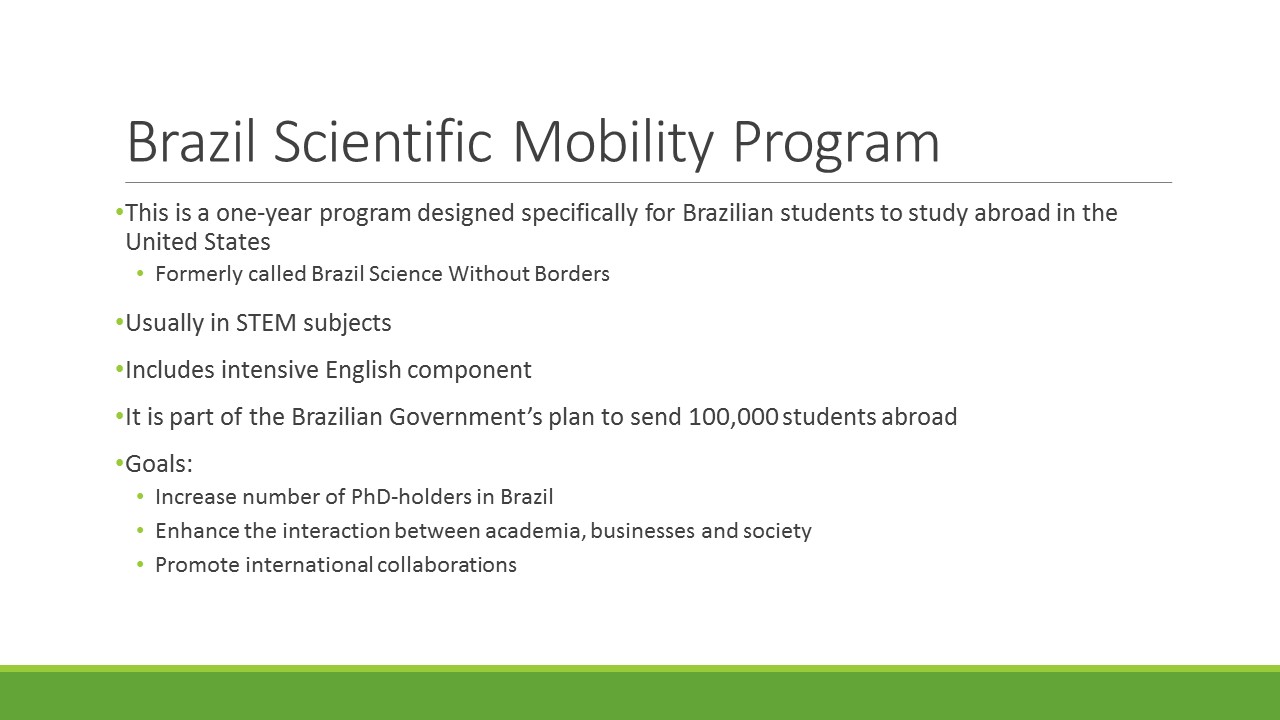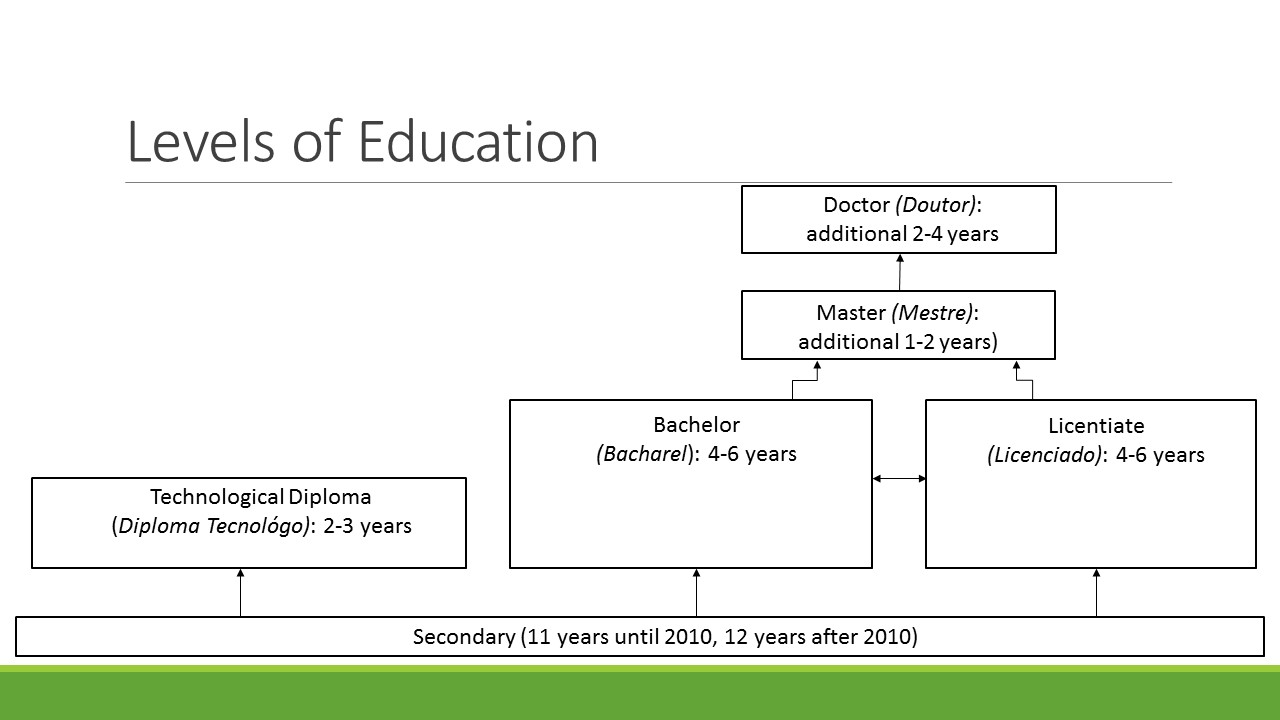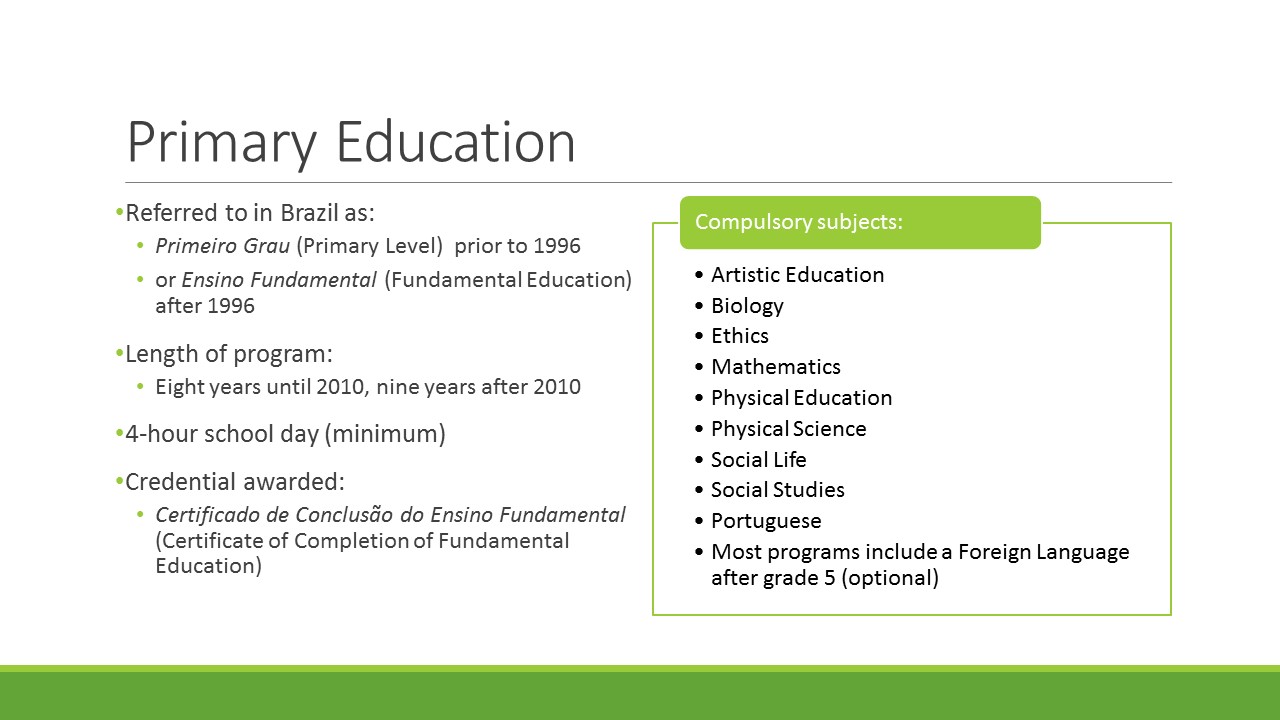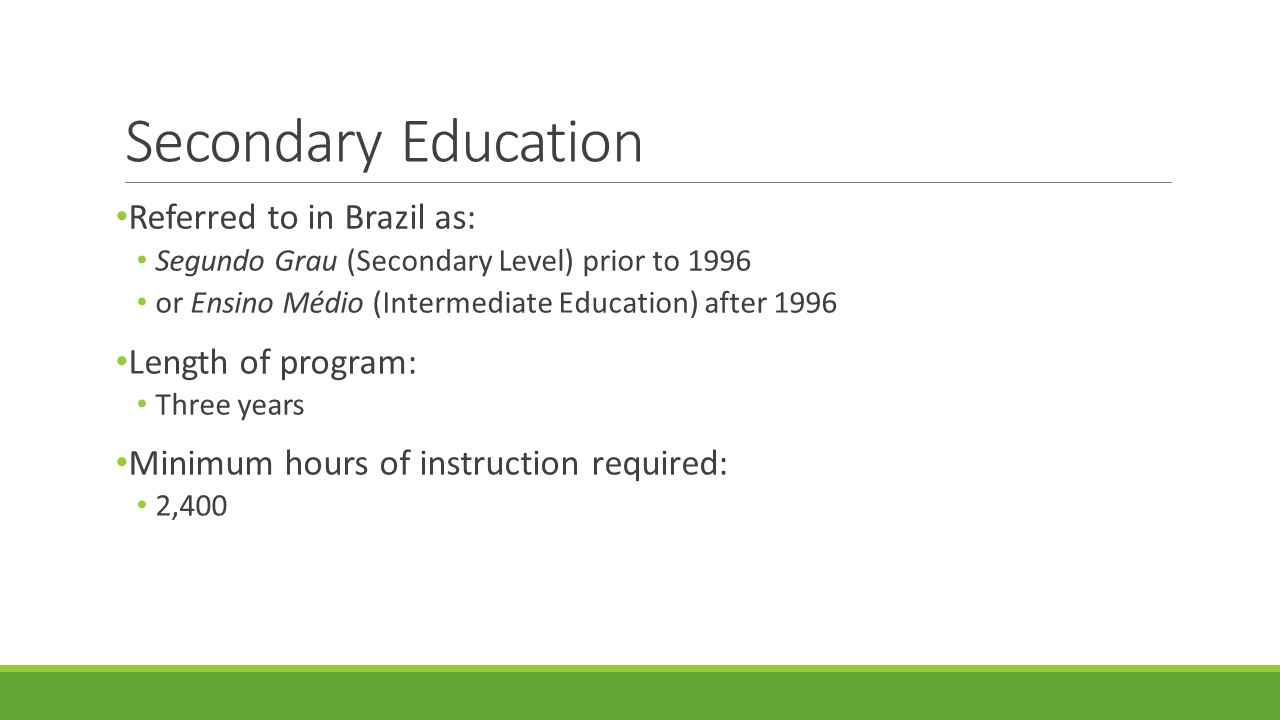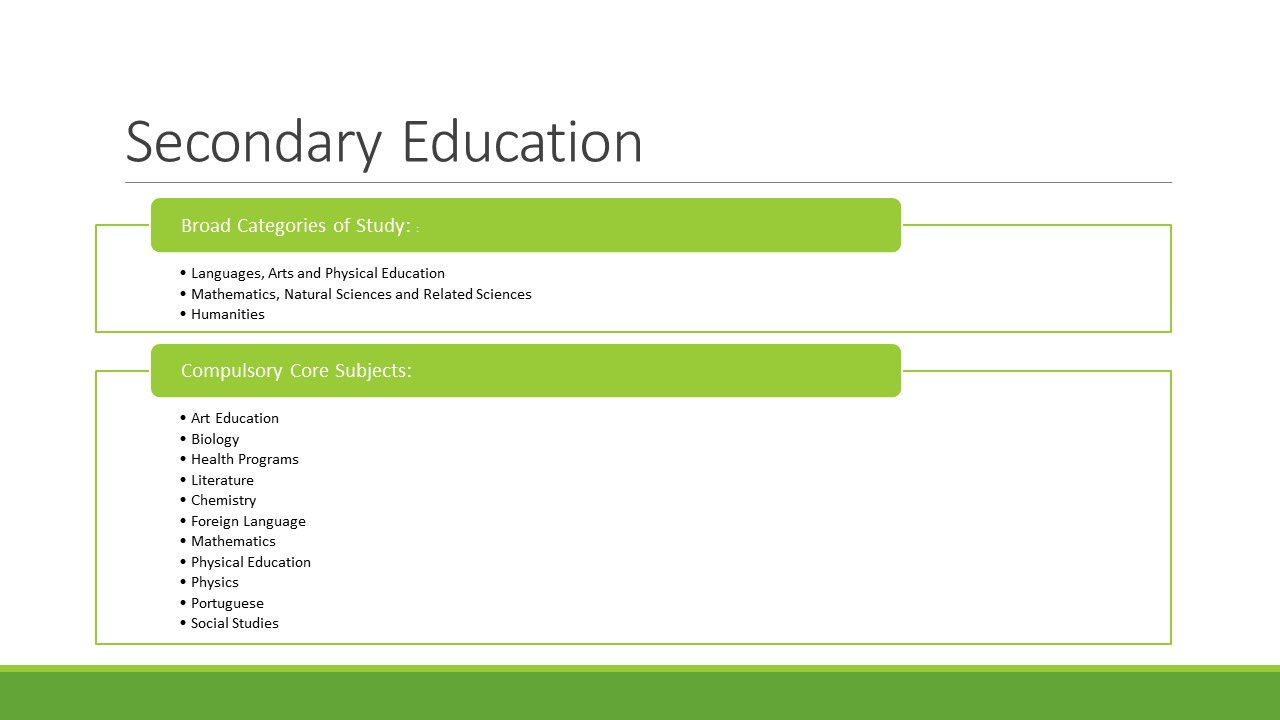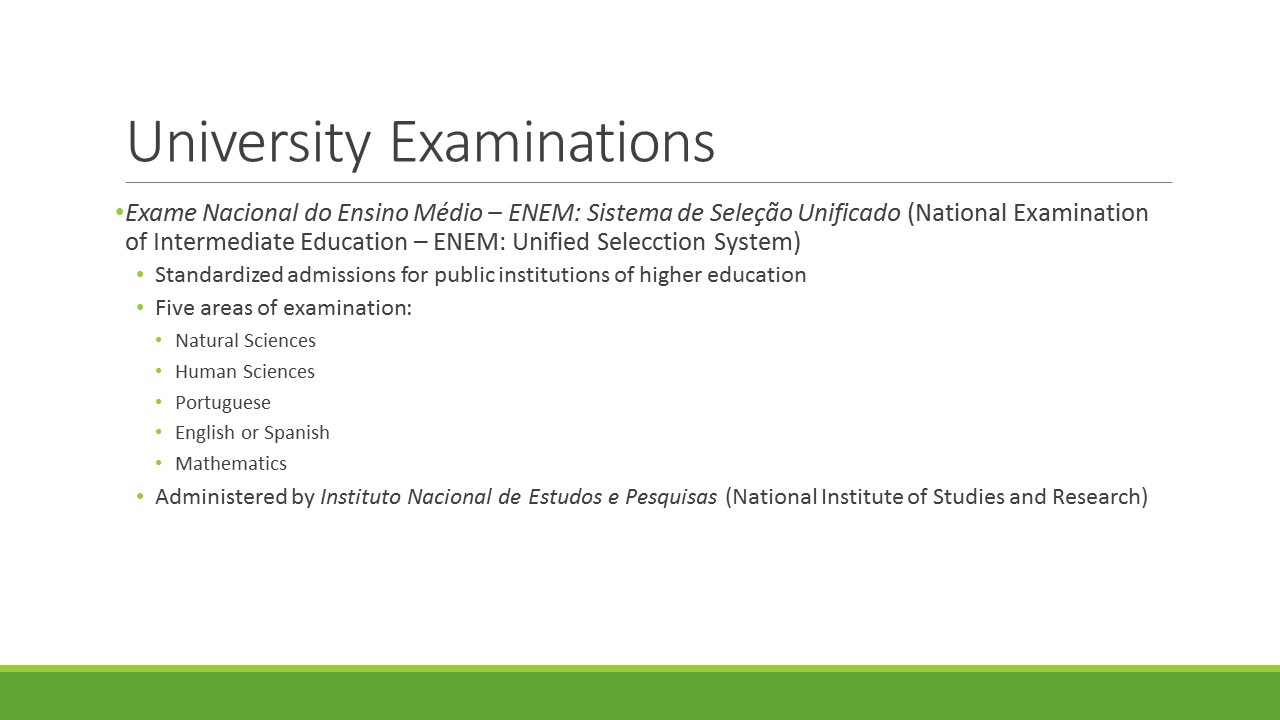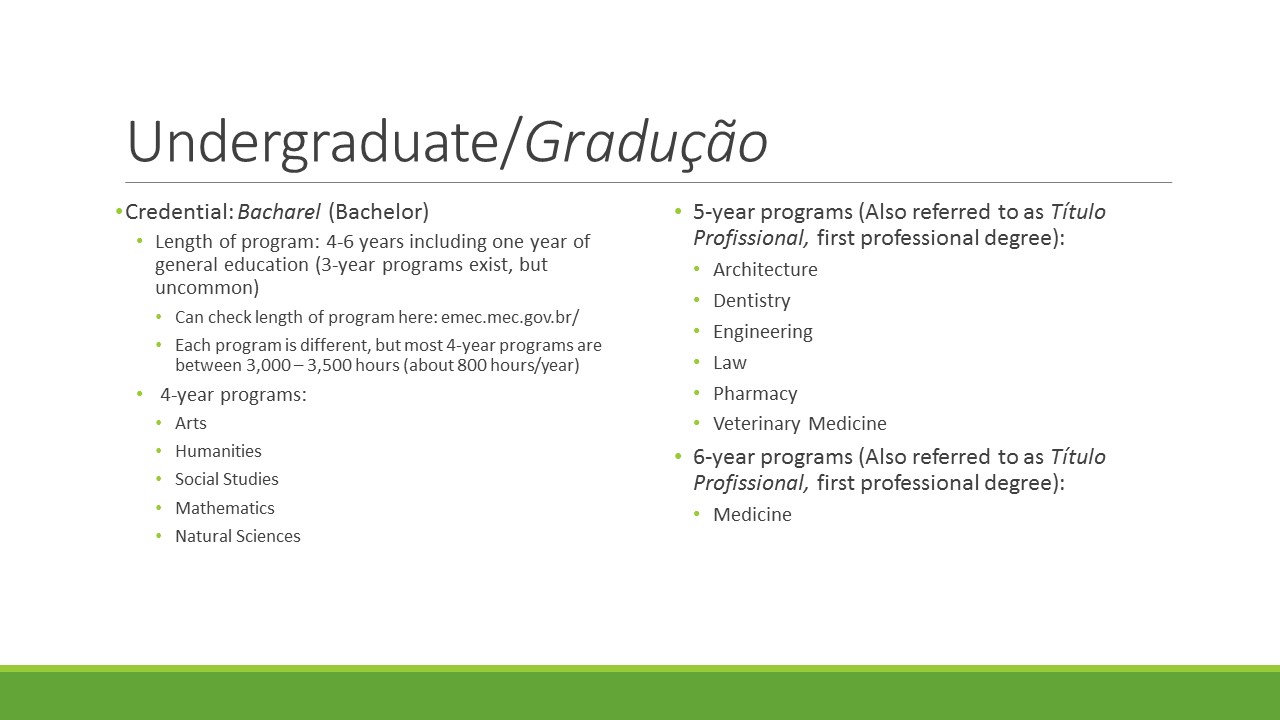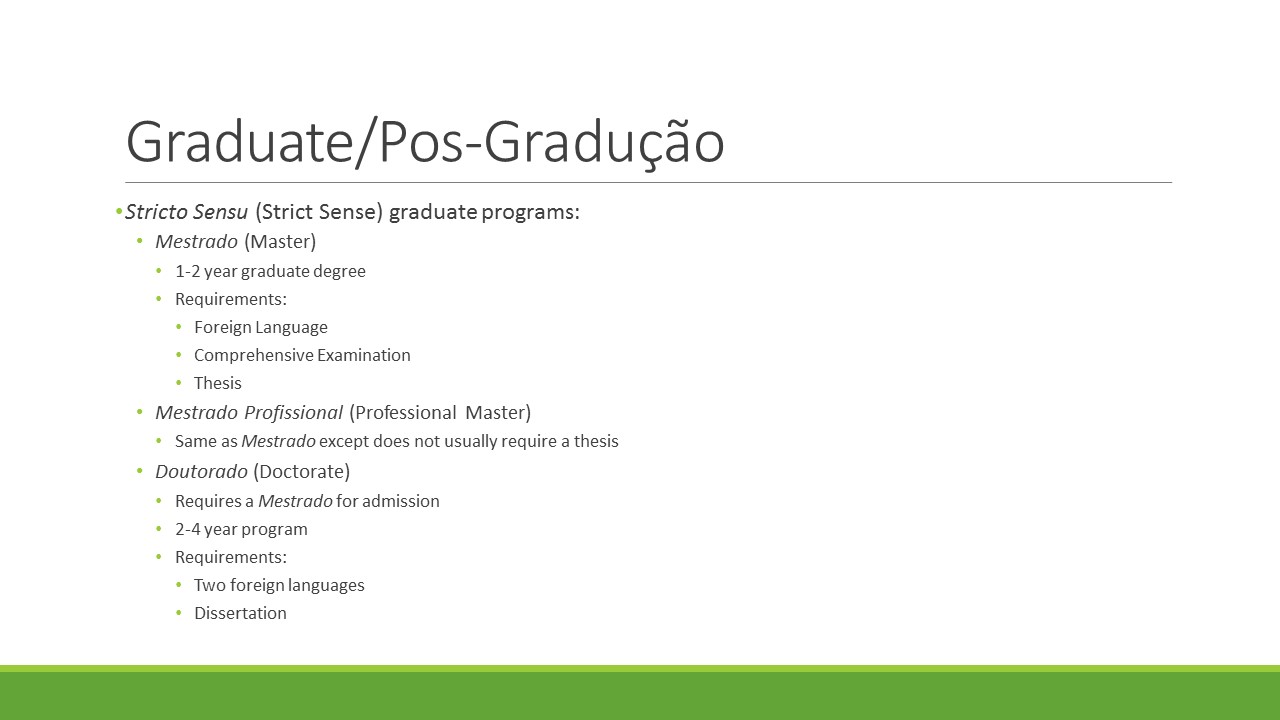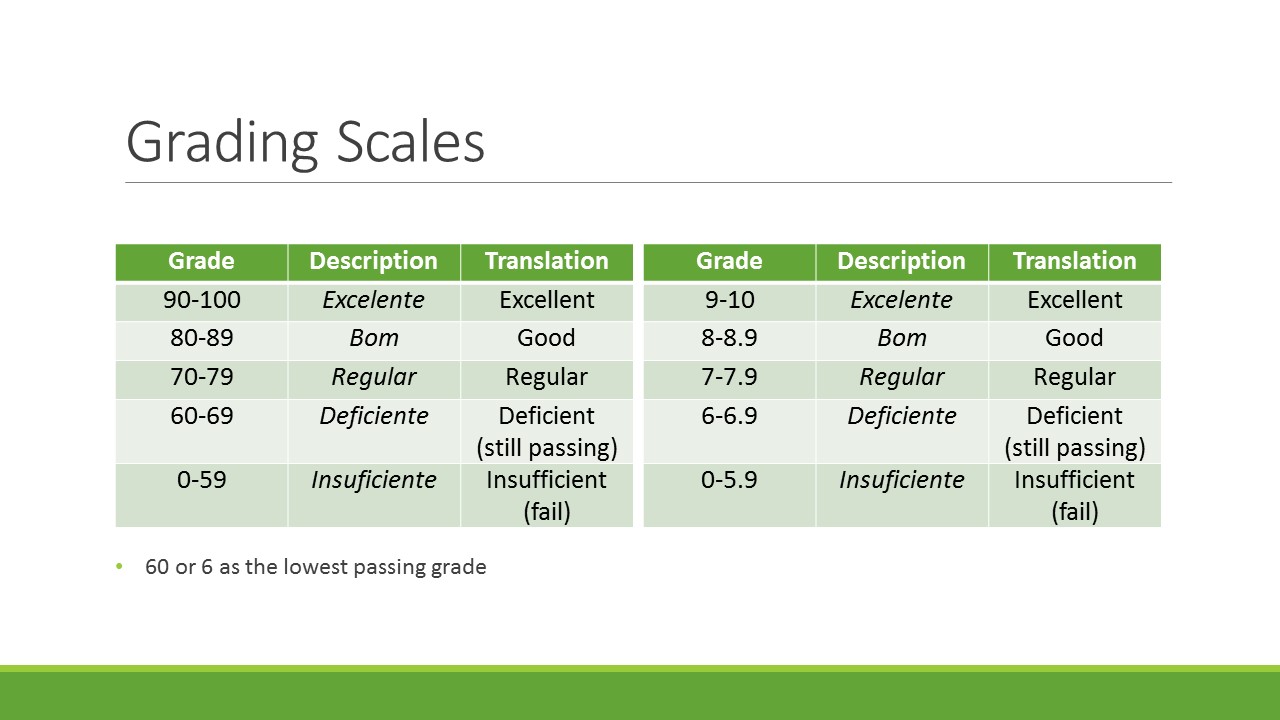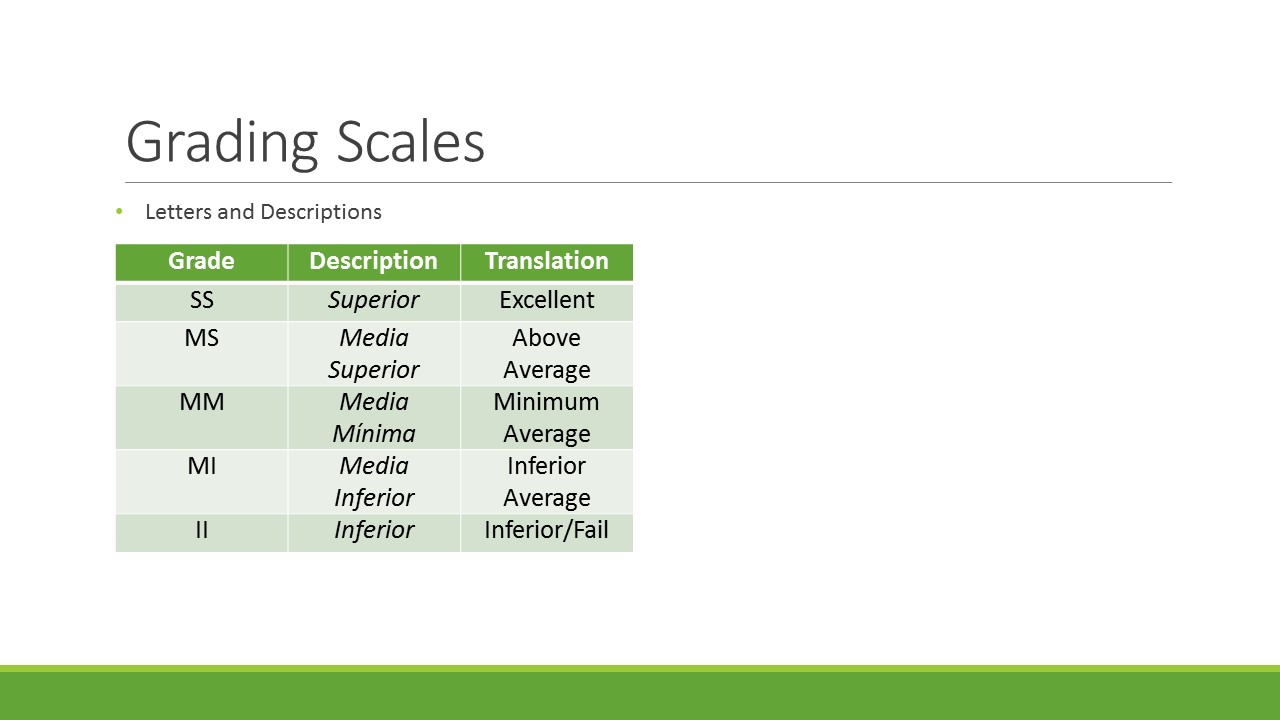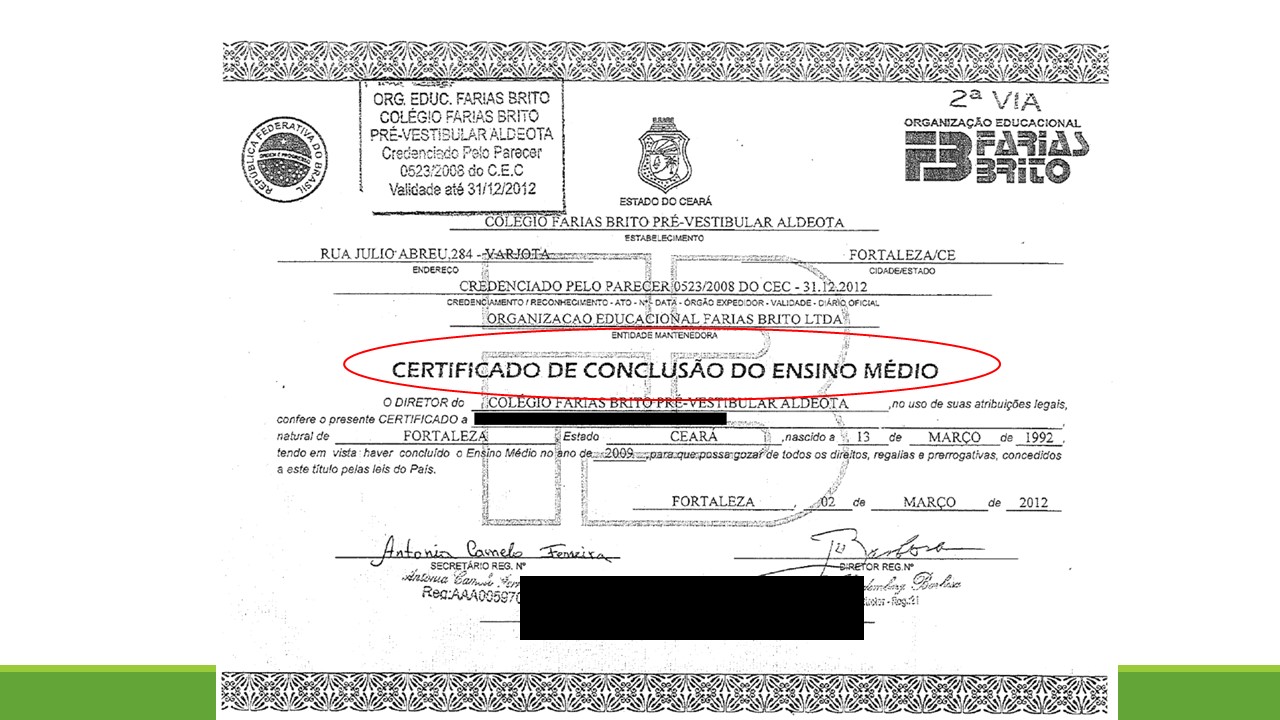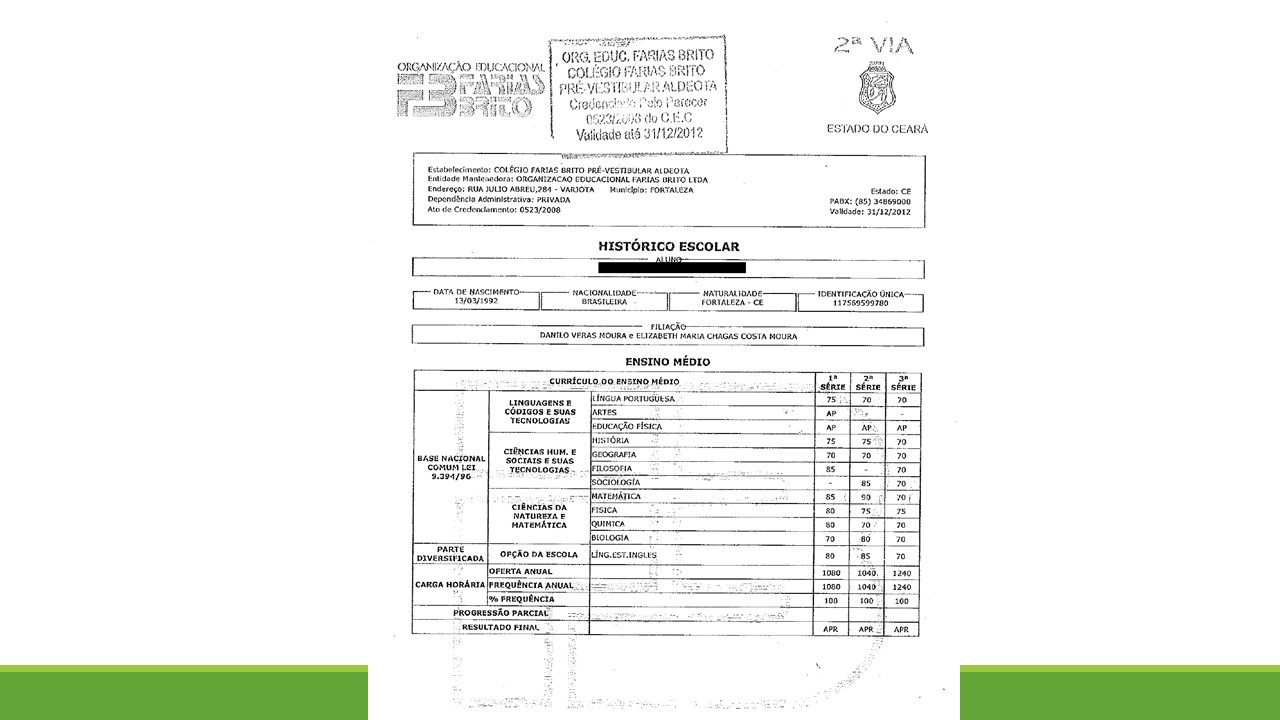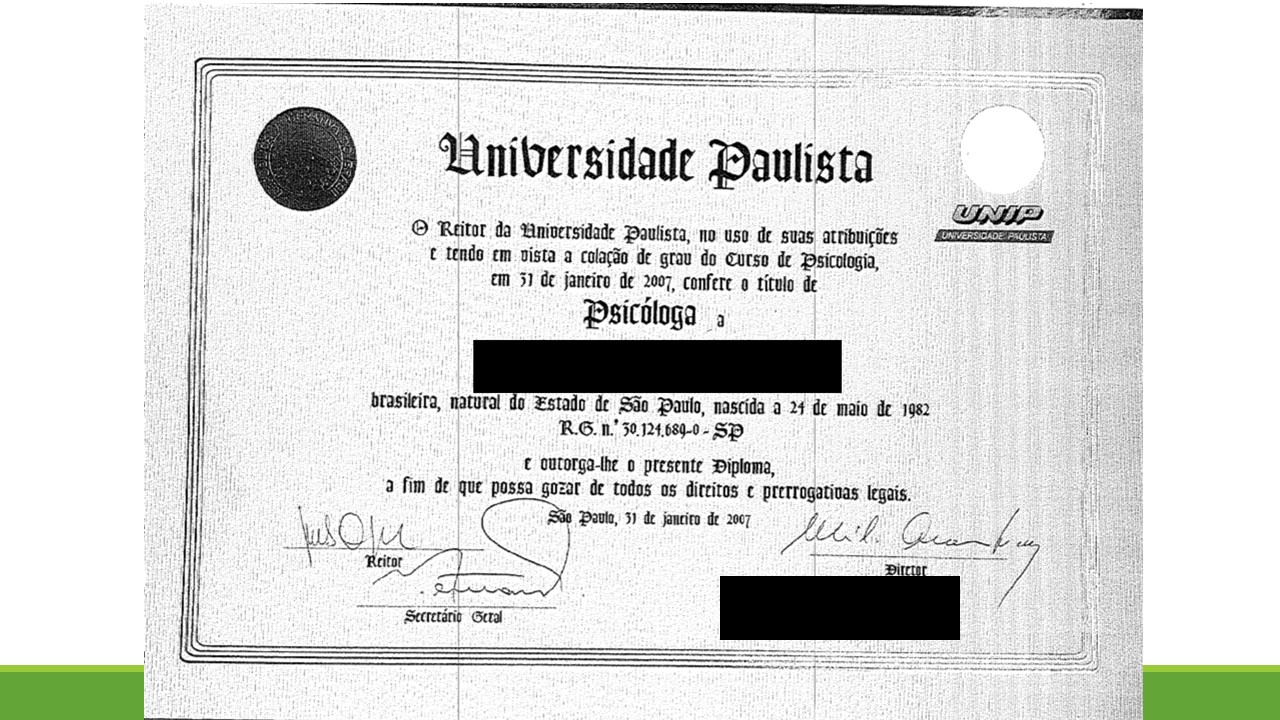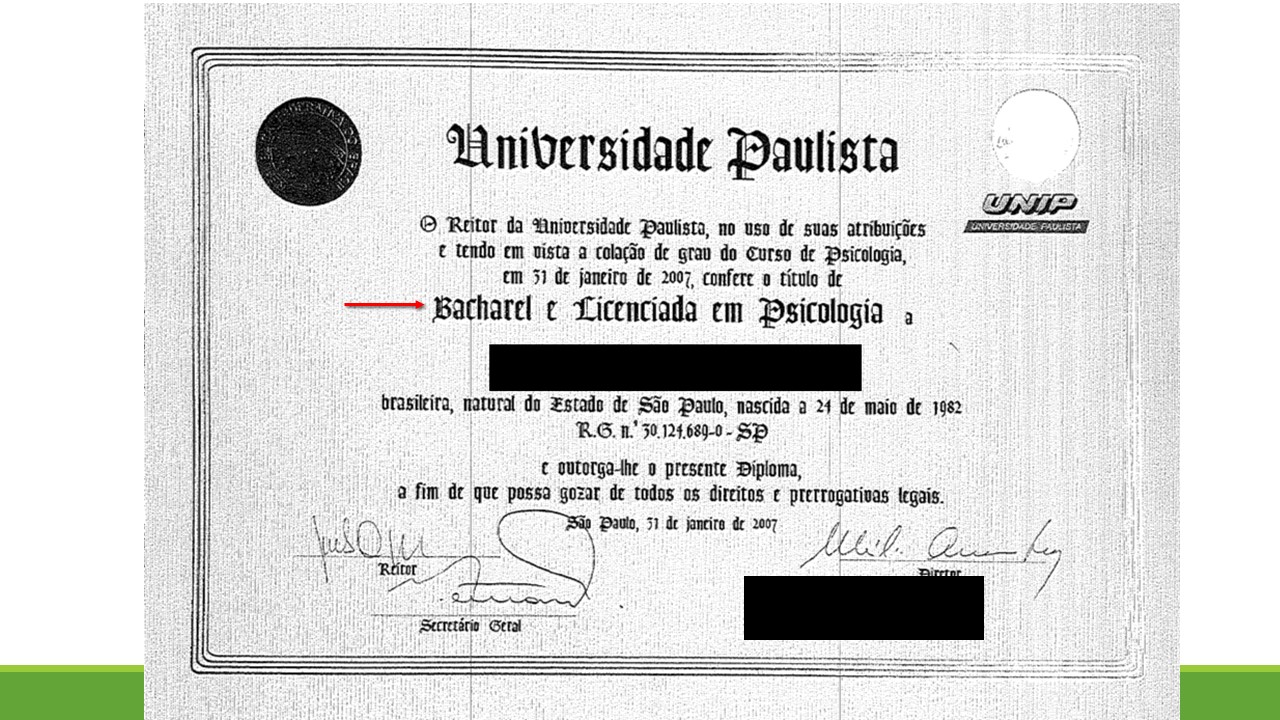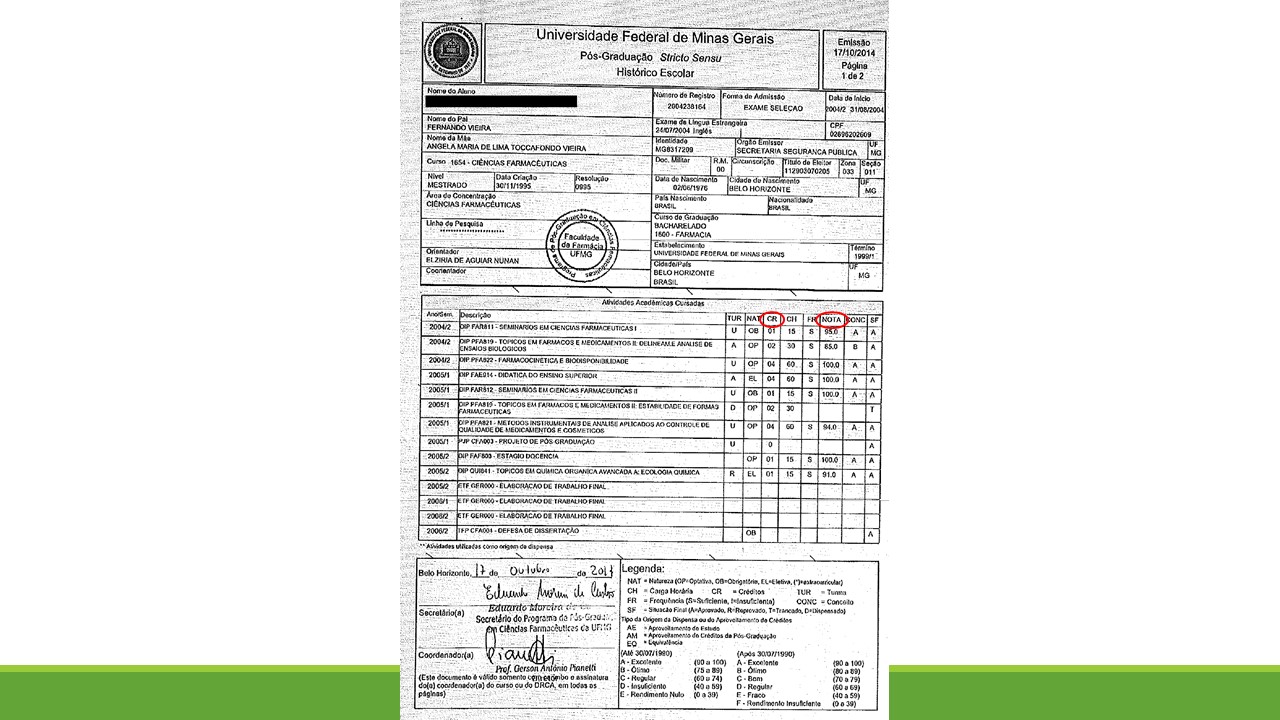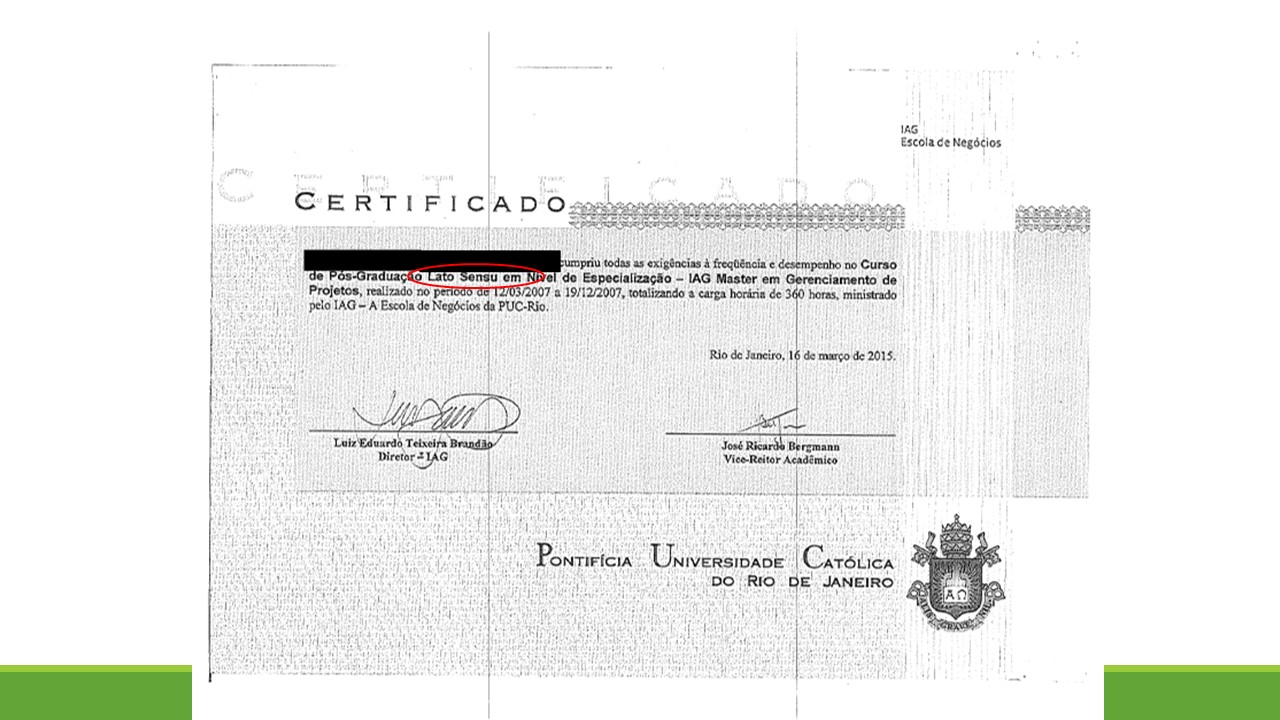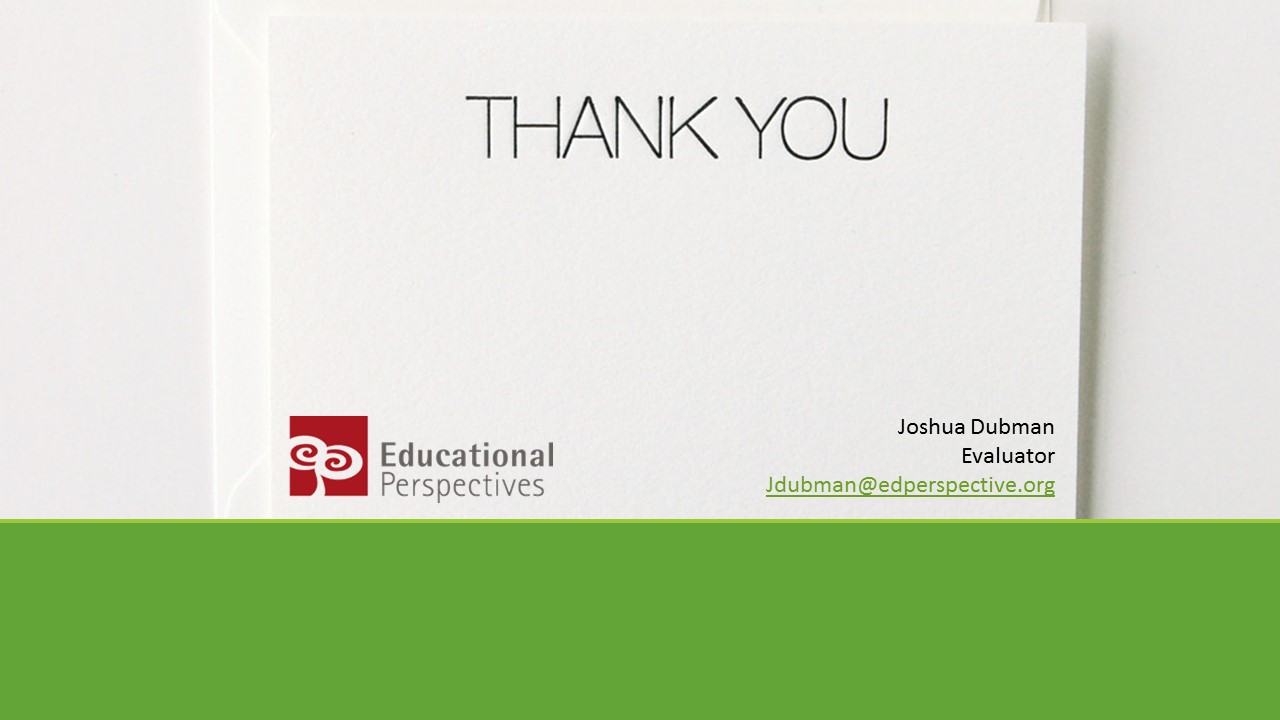 I presented this session at the NAFSA Region IV Conference in Des Moines, IA in 2015. This session provided an in-depth analysis of the Brazilian education system including grading scales, the duration of study from common programs in Brazilian universities as well as credentials awarded for secondary and post-secondary study. The session explained and discussed the various resources and information that may assist U.S. higher education institutions that pertains to admissions, documentation requirements, identification of security features and verification processes.
The primary goal of the presentation was to provide interested individuals sufficient information to guide their decision-making processes and facilitate a consistent approach in evaluating grading scales, and converting and transferring credit in secondary and postsecondary education. Participants will have an increased awareness in detecting inconsistent information and documentation as well as the ability to recognize levels of study in the Brazilian education system.